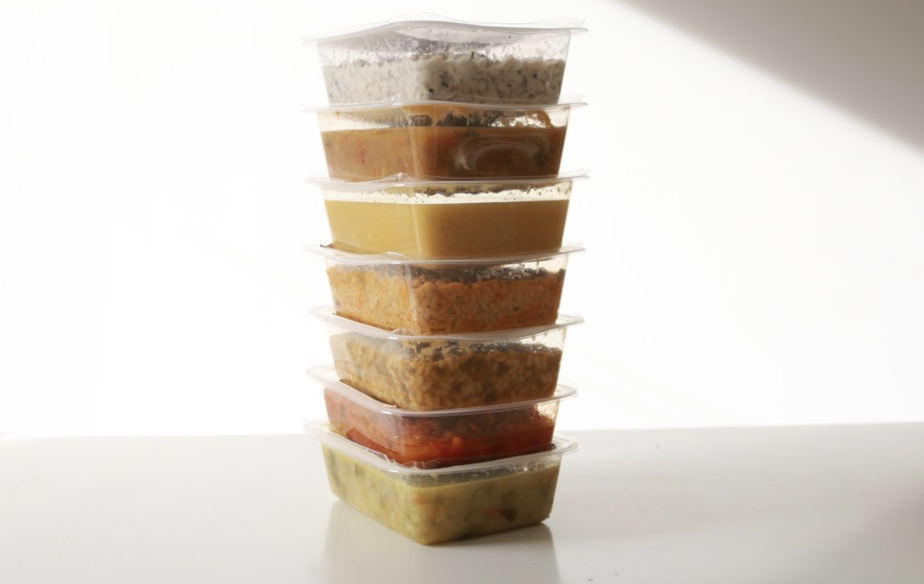 At Ameztoi we have a great commitment to the environment, but despite that we have not been able to find an alternative to plastic for our packaging for several reasons:
1- We pasteurize our products: At Ameztoi we pasteurize our products to guarantee safety and extend the useful life of the products. During this pasteurization process, the product together with the container is subjected to extreme temperatures and containers that are biodegradable do not resist this process.
2- In addition, the biodegradable packaging on the market at this time is that being porous, with the passing of the days the proportion of oxygen inside increases and the food is affected before the expected expiration date. On the other hand, in our PP5 plastic containers, the product maintains its original texture and its decomposition begins much later, respecting the expiration date at all times.
3- Our food reaches the entire peninsula so it is important that the resistance and heat sealing of our containers are 100% safe and effective. Unfortunately, biodegradable containers do not seal well and do not resist the shocks of movement that they are subjected to in transport.
Our packaging is made of polypropylene or PP5, a 100% recyclable material and the only one recommended to be in contact with food and resistant to high temperatures. Only 12% of the plastic produced is recycled. The rest ends up in the sea. We have chosen the 100% recyclable alternative.
Help us recycling